Wake Surfing With Face Aid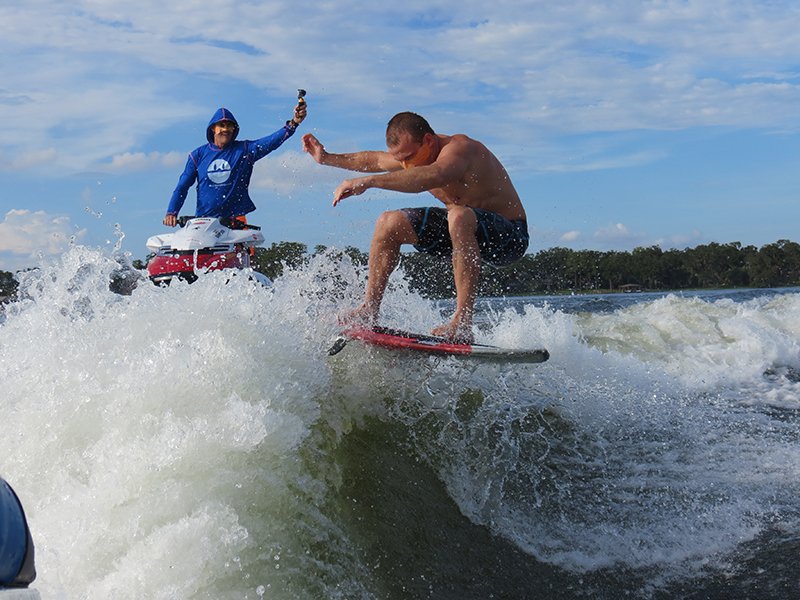 In the boat, on the rope, or underwater. All day protection. No oil on the handle, no losing your expensive sunscreen, no stinging the eyes and 100% SUNBLOCK. Wet or sweat. Easy to remove, comes off 'ouch-less', and no sticky residue.
Takes a licking and keeps on sticking!